"Whales" on the crypto market: how decentralized is bitcoin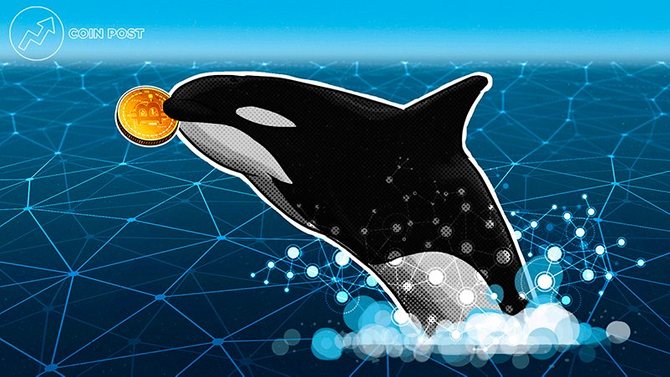 Ancient web scrolls contain legends about whales - strange and powerful creatures that can destroy markets with a click of their fingers , raise and lower the value of cryptocurrency and summon dragons. But about dragons, that's not for sure.
Who in the crypto industry are called whales, how many are they really, are they dangerous for the cryptocurrency market, and why did they even appear?
Whales on the capry market