What is a hedge fund: concept, types, principle of work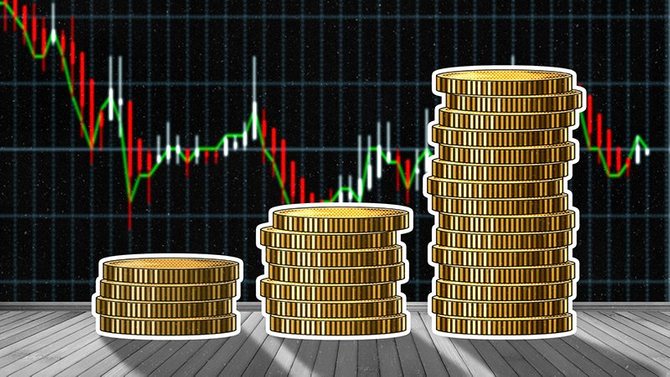 Today's investment sphere is replete with tools for generating income for every taste. Unfortunately, not all of them are equally accessible for different categories of investors. This is especially true for highly profitable types of alternative investments.
First of all, we are talking about hedge funds that allow passive income to be received only by those who can overcome the minimum limit on the amount of invested funds, often measured in millions of dollars.
What are hedge funds, who most often use their services, how a high percentage of profitability is achieved and why they are almost absent in the domestic market - you can learn about all this and not only in the course of reading this article.
What is the hedge fund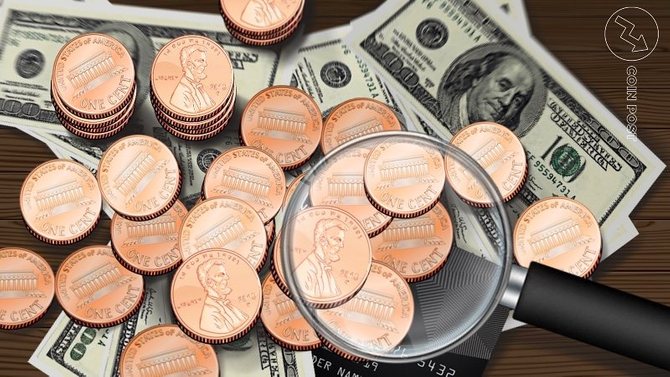 The hedge fund is a form of private investment fund, in which the pool of investments of participants is managed by the general partner, adhering to the tactics of maximizing profits in parallel with minimizing risks.
Typically, such organizations are limited liability partnerships that are weakly subject to legislative regulation and restrictions in terms of the choice of financial instruments and management methods. This means that more often than not, managers can, at their discretion, apply any investment and asset trading strategies, including with any leverage.
Participation in hedge funds is not available to a wide circle of people. In many countries, only qualified investors, in particular institutional ones, have this opportunity. In addition, there are usually restrictions on the size of the initial investment contribution.
For example, in the USA, the minimum entry threshold is $ 5 million for private investors, and $ 25 million for institutions. But in popular offshore zones you can find funds that take in management from $ 100,000. [19459009 ]
The first hedge fund was created in 1949 by the American sociologist Jones A.U., who came up with the idea of ​​managing other people's investments using a unique strategy at that time. His method was to reduce the risks of investing by simultaneously opening equal deals in long for shares that had to potentially increase in value and in short for assets prone to cheaper.
Actually, this was the principle of hedging risks, from which hedge funds got their name.
A visual explanation of what a hedge fund is can be seen in the video below:
How the hedge fund works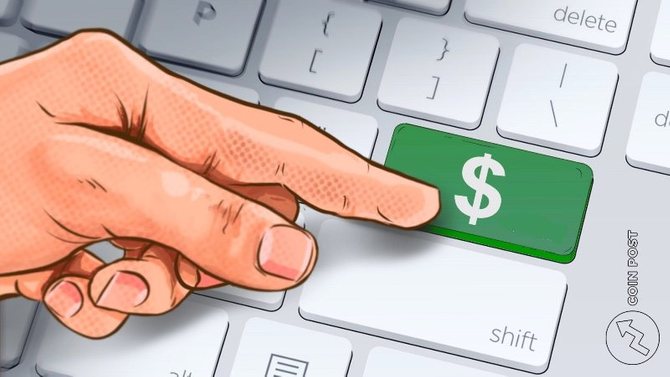 There are investors in any hedge fund whose assets form investment capital, and the private or legal entity that takes it into management is the main partner (manager).
The latter receives remuneration for his services, the size and calculation formula of which is established directly by the agreement concluded with investors.
The practice of charging several types of commissions at once, for example, asset management fees and a share of income, is also often found.
After receiving investor funds, the hedge fund manager can independently choose which assets to invest (stocks, currencies, bonds, real estate, derivatives, etc.) and which instruments to use (direct buy / sell, futures) , margin trading , etc.).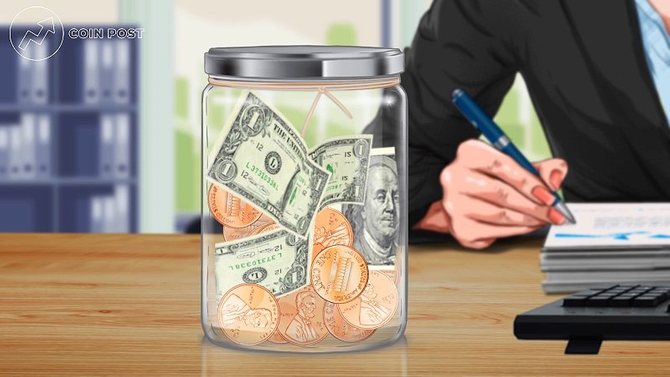 In order to better understand the work of such institutions, let us consider an example of the activity of the fictional hedge fund Invest2020 during 12 months.
So, to begin with, under the terms of the operating agreement, the managing partner can invest in whatever he wants, and he is entitled to 20% of the commission from 90% of the fund's annual profit. The remaining 10% of the income is distributed exclusively between investors - these funds are threshold returns that the manager must exceed before starting to earn his commission.
Suppose that at the beginning of the year, 15 investors invested in Invest2020 - $ 20 million each. Total, the assets of the hedge fund amounted to $ 300 million. After signing the agreement with all participants and transferring their funds to the fund's account, the manager began to search for attractive investment opportunities.
Let's say two options were found suitable for hedging - buying shares in a promising IT company and opening a short deal (short) in the currency of some country that was on the verge of default. The fund broker was instructed to invest $ 150 million in each of the transactions.
As a result, both transactions were successful a year later. Startup shares rose 40%. A short in the currency of the country that defaulted brought 80% of the profit. Both deals were closed, resulting in $ 210 million in the first and $ 270 million in the second. Total, the fund's capital increased to $ 480 million, of which net profit amounted to:
480 - 300 = 180 million ($)
According to the terms of the agreement 10% ($ 18 million ) this amount is due to investors. Of the remaining 90% ($ 162 million), the managerial commission is deducted - 20%:
162 * 0.2 = 32.4 million ($)
[ 19459008] After that, the remaining $ 129.6 million (80%) is distributed among investors. As a result of the annual activity of the Invest2020 hedge fund, they earned a total of:
18 + 129.6 = 147.6 million ($)
Each of the investors made a profit of $ 9, 84 million (147.6 / 15), which amounted to almost 50% of the originally invested amount (from $ 20 million).
Classification of hedge funds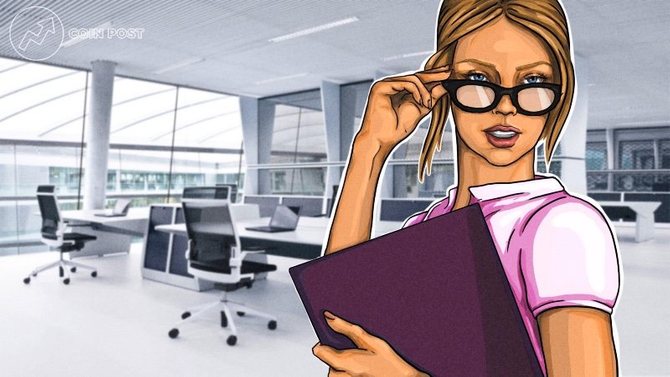 Depending on the method of investing [ 19459025] hedge funds are divided into the following types:
Global - managers of these funds make decisions on opening deals based on forecasting the state of the world economy. They often use derivative financial instruments and leverage. In turn, global hedge funds are divided into subspecies:
international - trade in securities of various states;
macro - focused on tracking interest rates and currency rates;
emerging markets - operate with securities of countries in which financial markets are underdeveloped.
Event-related - for the most part they deal with securities of companies with respect to which mergers, reorganizations, bankruptcies or credit rating growth is expected. Subdivided into:
hedge funds for crisis securities - make transactions with shares of enterprises that are being reorganized or bankrupt;
risk-arbitrage funds - operate with securities of companies that participate in the merger or are absorbed by others (the shares of the absorbed become cheaper, and those of the absorbed one rise in price).
Neutral strategies - the largest group of hedge funds. Their managers almost do not use leverage, and if they use, then small. They choose the classic strategy of simultaneously opening equivalent short and long positions, trying to eliminate risks both in individual market sectors and in relation to the market as a whole.
Another classification of hedge funds is based on their investment strategies:
Directional trading - the emphasis is on forecasting trends changes in the value of financial assets, including macroeconomic ones (exchange rates, interest rates, etc.). Transactions can be either long-term or short-term, due to the active revision of investment portfolios.
Traditional trade - only long (long) positions on shares of rapidly growing and undervalued companies are opened.
Lending - investing in securities of enterprises that need an injection of credit funds. Most often, hedge fund assets are invested in debt options for the purchase of shares of companies at a lower price.
Relative value
- buying or selling assets as part of the expectation of
arbitrage
opportunities, that is, making a profit due to a change in the price spread in winning direction for the fund, including under the influence of events taking place with companies.
Asset selection - search for revalued or undervalued securities for the purpose of their purchase / sale before other market participants discover it.
Multi-strategies - use by the hedge fund of several strategies from the listed list at once.
How to create a hedge fund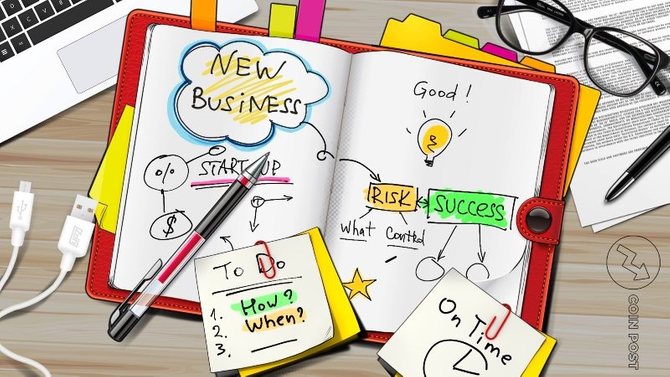 How to create a hedge fund:
Decide on the country of registration.
Find a registrar (as an option - a consulting company).
Choose a management company or create your own.
Conclude an agreement with a guarantee bank.
Hire a lawyer and broker.
Attract investors.
Next, we will consider each stage in detail with all the nuances.
Before you start creating a hedge fund, you need to determine the country of its registration.
But if you need to attract the attention of large investors to the hedge fund you are creating, it's better to manage with more difficult registration options, but still increase confidence levels - the USA, Great Britain or the EU countries.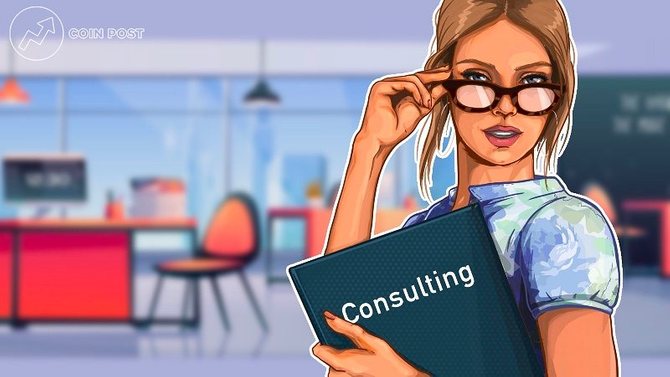 Having decided on the location of the hedge fund registration, you can go directly to the stages of its creation:
Find a registrar who has experience in arranging investment funds within the jurisdiction in question. Best of all, if it is a local consulting company , which will help to collect the initial package of documents, submit the necessary applications and complete the entire process of filling out the hedge fund.
Choose a management company (manager) or create your own. The second option is more complicated, as it will require the collection of additional documents, obtaining a license, hiring specialists, etc. In addition, this will result in additional costs. It's easier, of course, to hire an existing company, but it's worth considering that it will constantly have to pay a certain percentage of the profit of your hedge fund. In addition, when choosing a third-party manager, you need to make sure of his ability to work with investments according to the strategies that will be used by your fund.
Conclude an agreement with the bank, which will act as a guarantor (custodian). If it is a large and well-known financial institution, investor confidence in your hedge fund will increase.
Hire a highly qualified lawyer who is familiar with the legal aspects of the jurisdictions in which the hedge fund is registered and in which it will serve clients.
Find and hire a broker who has the right to conduct activities in all types of markets necessary for your fund (securities, currencies, real estate, etc.). Check his reputation and, most importantly, the availability of licenses with the help of your lawyer.
Attracting the first investors, since without them creating a hedge fund does not make sense. Ideally, getting a list of people and institutions willing to entrust their money to your management is still at the preparation and planning stage. But if this was not done in advance, it is worth hiring marketers and other specialists who will be able to advertise a new hedge fund and find those who decide to use its services.
When all the legal norms of the fund's registration jurisdiction are complied with and all the structure necessary for its functioning is built, you can proceed to conclude agreements with investors and then search for the first potentially profitable assets for opening transactions, without forgetting about hedging risks.
Hedge funds in Russia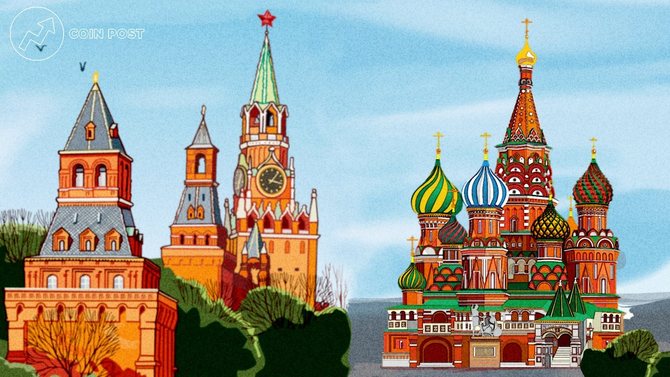 Hedge funds in Russia are not so common both abroad.
This state of affairs has arisen due to the fact that in the Russian Federation for a long time there was no legal opportunity to create such organizations.
It appeared with the introduction in 2007 of the Law "On the Securities Market" of the concept of "qualified investor" and the approval of the "Regulation on Investment Funds" a year later. Since that time, a legislative basis for registering hedge funds has appeared in Russia, however, only those "qualified investors" who have the right to carry out transactions with financial assets and instruments that are not accessible to persons outside this category can use their services.
The first institution of this type was the Private Investment Fund 05.09 launched in 2009 from the management company Alfa Capital, which closed after three years of operation. The next was the Corporate Investment Fund 09.10 of the same company (ceased to exist in 2014).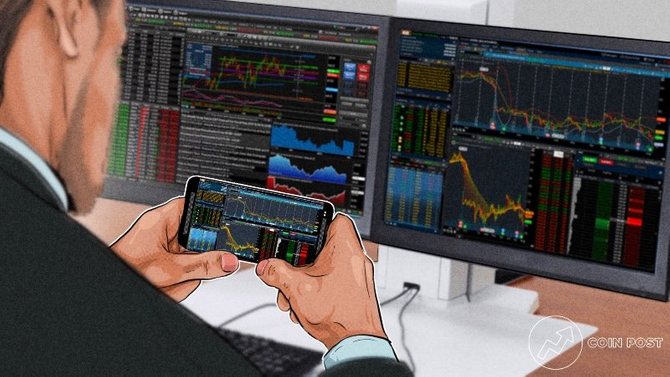 Next in the ranking with a slight lag (69%) goes the Russian Federation First Mercantile Fund. In third place is the Specialized Russian Growth Fund with 66% yield. Also, a dozen more Russian hedge funds managed to show returns above 40%. True, these figures mainly date from 2016–17. In subsequent years, even the industry leaders had significantly worse results, and by the end of 2019, many showed negative returns at all.
According to statistics collected over the years of the existence of hedge funds in Russia, on average, such an institution manages about $ 10 million, while in the United States and Europe this figure is measured in billions.
Such a weak popularity among domestic investors is explained by their late appearance on the Russian market. In addition, at the time of the creation of the first hedge fund in Russia, there were already more than 1000 mutual funds (unit investment funds) - their closest counterparts, which appeared in the 90s and, as a result, were more widely used.
The largest hedge funds in the world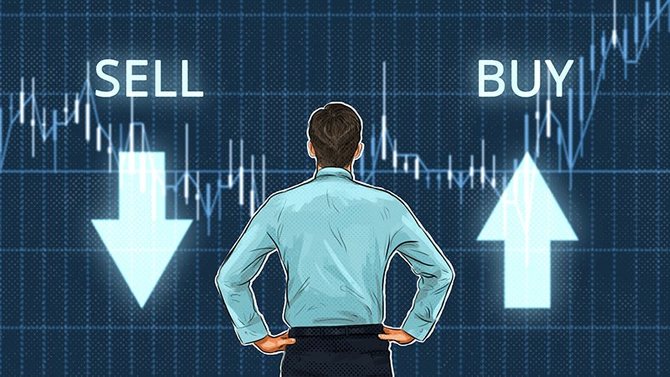 Но если рассматривать только гигантов этой отрасли, получится что почти все они расположены в США:
Историю создателя одного из крупнейших хедж фондов, Рея Далио, вы найдете в видео ниже:  
Далее детально рассматривать рейтинг крупных хедж фондов нет смысла, поскольку примерно одни и те же позиции занимают сразу несколько компаний, под управлением каждой из которых находится немногим больше $30 млрд — Winton Capital Management Ltd, Citadel LLC, Standard Life Investments и Davidson Kempner Capital.
Половина этой суммы приходится на первые 100 компаний из рейтинга фондов хеджирования.
Читайте также: 
Что такое фондовый рынок и как начать торговать на рынке ценных бумаг  
Кто такой рантье и как им стать. Как правильно инвестировать  
Маржа: понятие, основные виды, отличие от маржинальности. Как рассчитать маржу