Will Bitcoin pump up to $ 9,800?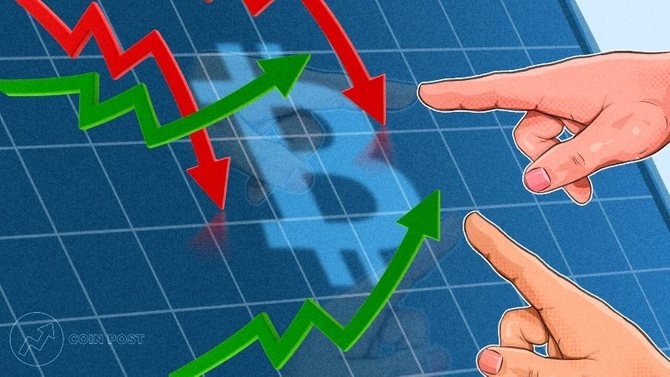 More and more people are betting on the growth of bitcoin to $ 10,000 before halving, that is, May 12. We decided to check this forecast based on the opinions of various traders, including Tone Vays, Sunny Decree, Crypto Zombie and Tyler S.
How Ton Weiss finally moved to the bull camp, why Crypto Zombie expects a strong 50% drain of bitcoin and Sunny Decree sees a great future for cryptocurrencies.
Tyler S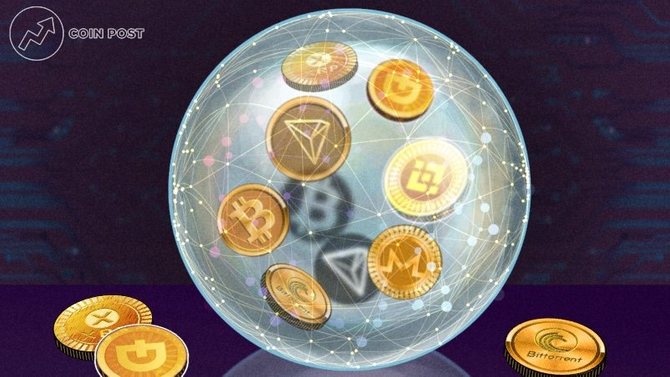 According to his analysis of the market, bitcoin is now moving just for the 100-week moving average and it is extremely important where the market will go from this level. We add that the last time the price went along this line, it was the fall of 2019 and then in January 2020, bitcoin rose to $ 10,000 in a short time. Tyler S also notes a gradual decrease in trading volumes, which may indicate that the market is preparing for a strong movement.
Proponents of the growth of Bitcoin Tyler S indicates the finding of prices above the upper limit of the downward channel, which began in February. We get support from her and, in addition, the Bitcoin exchange rate is held by being above the 50-day moving average. And again, the last time the price steadily rose above this line, bitcoin rose to $ 10,000.
But pessimists in the event of a false breakdown of the 50-day moving average can expect a fall of up to $ 6,400. And the most rosy scenario for bears is a fall of $ 5,400. That is where the February descending channel leads us, and there there is a bottom to which bitcoin returned after the crash on March 12.
Sunny Decree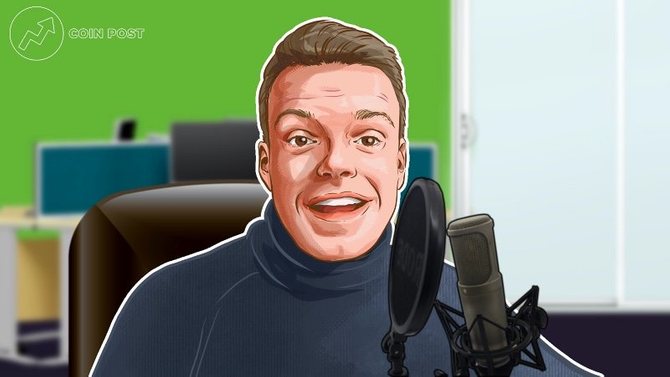 Bitcoin is separated from the stock market [1945901] and becomes a defensive asset, the whole question is, will it always be like this or does everything that happened concern only one specific day?
It also points to the trend line that led Bitcoin down, but the price is trying to break out of it. On the daily chart, this trend is now supporting, and on the hourly chart we, too see successful bounces up from this line.
The main joy for Sunny Decree was the fact that when the oil market had a precedent with negative prices, after which the stock market fell by 3%, bitcoin did not repeat this movement and vice versa added a little in price. This may be the starting point for cryptocurrencies to be talked about again as a defensive asset, and then, against the backdrop of the crisis, we can see a significant increase in the exchange rate, similar to gold.
But so far this is only one specific day, and so that investors in traditional markets also believe in bitcoin, there should be much more. Ideally, we need a strong drop in the stock market and a steady increase in bitcoin against this background, then everyone will want to keep such an asset in their portfolio. Crypto Zombie configured as a "bull" in relation to bitcoin in the long term, but specifically now the forecast is not the best. The situation with bitcoin is very ambiguous, because we have a good sign in the form of an increasing minimum, but on the other hand, bitcoin also drew a lowering maximum.
Now the price is just in the lower border of the wedge, and if it is broken, then it is likely to fall to $ 6,400. But if the rate reverses, the growth will be only $ 7,200.
В Crypto Zombie's understanding has the potential for a strong 50% drop to $ 5,800. It shows that the current chart is pretty much the same as it was before falling to $ 3,800. And if these figures are comparable, then right now the price has left the lower boundary of the channel and is on temporary support, after which there will be a grand drain.
He also has another bearish scenario , which is being built on a downward channel from a price of $ 14,000 in the summer of 2019. According to it, we can see growth right now up to $ 9,000, where the reversal comes from, and the market first drops to a 200-week moving average, and then falls even lower by $ 4,300.
Tone Vays
[19459001 ]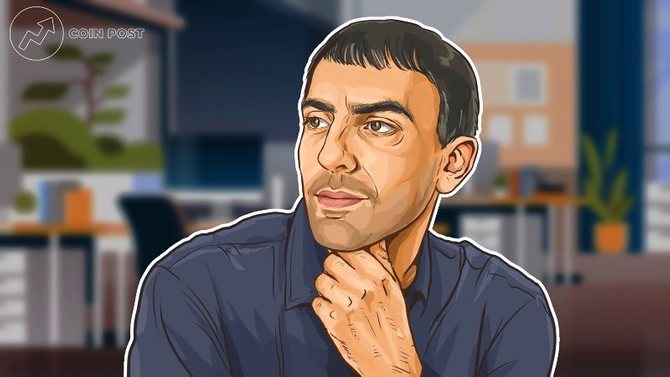 A trader does not exclude that the price will fall to the 200-week moving average, but it is unlikely to go lower. Therefore, he who advises everyone who intends to buy bitcoin for less than $ 5,000, and even more so $ 4,000, does not count on providing such an opportunity.
Also Tone notes the formation of a triangle on the chart, which in case of breaking through the upper border can raise the price by $ 9,800. This is the most bullish and optimistic forecast for today.
We can add that in a fit of good mood, Ton Weiss even deleted a whole bunch of red arrows on the chart, as a symbol that he is not going to consider a further fall and search for a new bottom.
By the way, Ton Weiss himself did not believe that bitcoin would fall below $ 5,000 before halving and he would win the argument. And even if this would never have happened without a collapse in the stock market on March 12, it turned out that his forecast, which he himself did not believe in, still worked. Maybe now, with $ 9,800 in bitcoin, he will be right, who knows?
Read also:
Bitcoin price for halving: forecasts of leading traders
May 12 halving: what will Bitcoin expect in a month
How the outflow of investors from the crypto community will affect the price of bitcoin